News
REGISTER FOR ISF's FIRST LIVE ONLINE WEBINAR EVENT - RISK
RISK
How do we assess risk? Do we control our fear, or does it control us?
Wednesday 11th November 2020 5pm - 6pm (GMT)
CET 6pm - 7pm
EST 12-1pm
PST 9am-10am
We think of ourselves as rational beings, but the way we perceive risk is rarely rational. When emotions run high, our judgement can go out the window. And as the current pandemic goes to show, there are some things that trigger our fear more than others. This event will investigate the ways we perceive danger and make decisions based on those perceptions. We'll be speaking to thinkers and experts in the field, and participants will get a chance to ask questions. Together, we'll try to understand whether we can get better at evaluating the increasingly complex risks we face.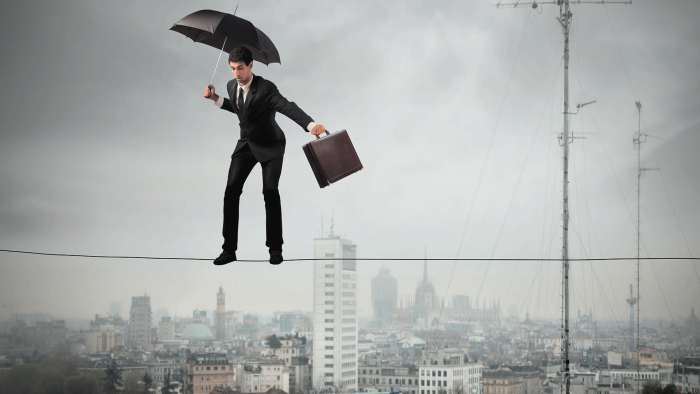 SPEAKER
Paul Slovic
Founder and President of Decision Research and Professor of Psychology at the University of Oregon, Paul studies human judgment, decision making, and risk analysis: arithmeticofcompassion.org; www.decisionresearch.org;
The Perception of Risk (Risk, Society and Policy): Slovic, Paul: 9781853835285: Amazon.com: Books
SPEAKER
Alice Morrison
Alice is a professional adventurer who takes risks for a living. Described as 'Indiana Jones for girls', she's cycled from Cape Town to Cairo, run the Marathon of the Sands and the Everest Trail race and was the first woman to trek the 1500 kilometres of the Draa river in Morocco. She currently lives with an extended Moroccan family in a tiny village in the Atlas Mountains.
https://www.alicemorrison.co.uk/
Alice Morrison books
SPEAKER
Tali Sharot
Tali is a Professor of Cognitive Neuroscience at UCL, where she directs the Affective Brain Lab. Her research combines Psychology, Behavioral Economics and Neuroscience to reveal the forces that shape our decisions and beliefs: www.affectivebrain.com
Tali Sharot (Author of The Optimism Bias) - Goodreads
YOUR HOST
SAIRA SHAH
Saira is an author, former reporter with Channel 4 News and a veteran documentary filmmaker whose films have garnered multiple awards, including five Emmys, two BAFTAs and three Royal Television Society awards. In her best-known film, Beneath the Veil (2001), Saira travelled undercover into Afghanistan to document life under the brutal Taliban regime.
Published on: Nov 04, 2020