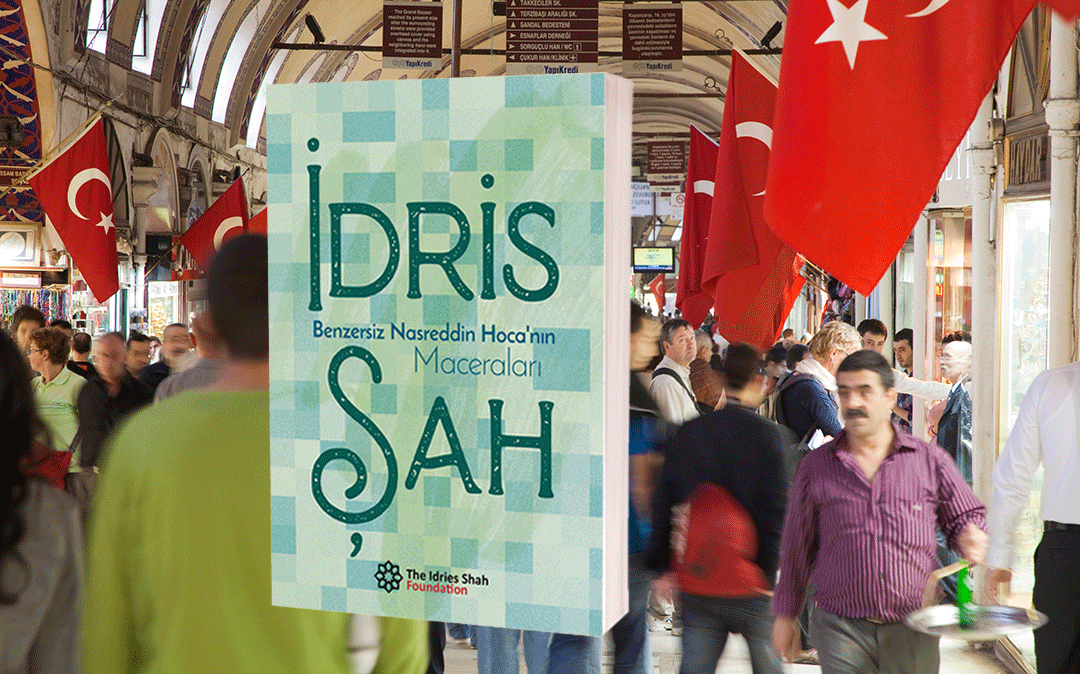 Idries Shah wrote three books examining the 'baffling phenomenon of the British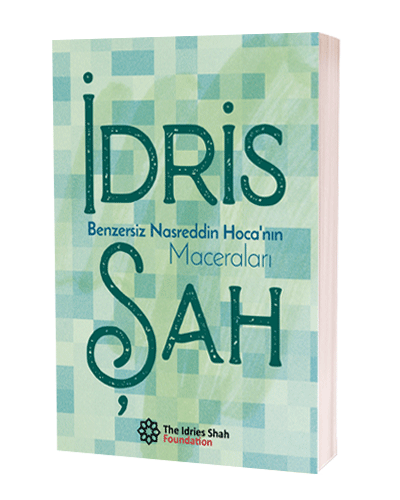 When the Idries Shah Foundation was founded in 2014 we made a commitment to make much of the Sufi material Idries Shah sourced from the East and return it to the Islamic world where it is now in danger of being lost.  Idries Shah's daughter, Saira Shah, has been working with Turkish translators to create a series of eleven titles in Turkish. The work is now complete and we are starting to release them as print-on-demand paperback editions – starting with The Exploits of the Incomparable Mulla Nasrudin.
By doing so we hope to inspire and inform Muslims that there is a centuries-old tradition within Islam that teaches people how to think for themselves, to ignore externals and treat the things of the world with a certain irreverence – applying humour, generosity, kindness, intelligence and common sense.