The Natives are Restless
Available NOW in paperback, hardback, large print and ebook editions!

The sequel to the best-selling Darkest England, this book chronicles Shah's amazing, amusing and thought-provoking adventures on English shores. He illustrates how the English see themselves, contrasting their view with how foreigners strain to understand their strange behaviour.

THE UNESCO AND ISF SHORT STORY COMPETITION DEADLINE HAS BEEN EXTENDED TO OCTOBER 15. OPEN TO ALL 12 TO 18 YEAR OLDS. HOW DO YOU SEE YOUR FUTURE?
'The Idries Shah Foundation is doing a commendable job by sending thousands of books for children in Afghanistan.'
Malala Yousafzai, Nobel Laureate for Peace 2014.
© Antonio Olmos
SIR DAVID ATTENBOROUGH RECEIVES THE ISF AWARD FOR HUMAN ACHIEVEMENT
We're delighted to announce that the first ISF Award for Human Achievement goes to Sir David Attenborough!
BOOKS FOR AFGHAN CHILDREN
Millions of illustrated children's books written by Idries Shah have been distributed across Afghanistan since 2006 by our friends and partners at Hoopoe Books. With Hoopoe's support, ISF is now gearing up to distribute its own editions to Afghan children. Our aim is to put at least one copy of our books into every Afghan child's hands. By doing so we hope to inspire a new generation.
Prev
Next
Latest
News, Our Projects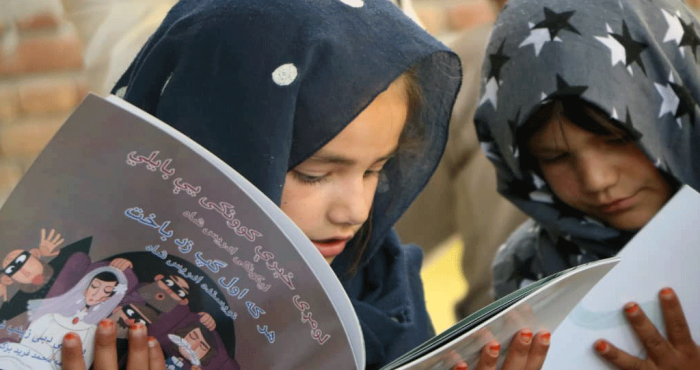 "I witnessed pure wonder" – Children in Afghanistan receive first books
Read more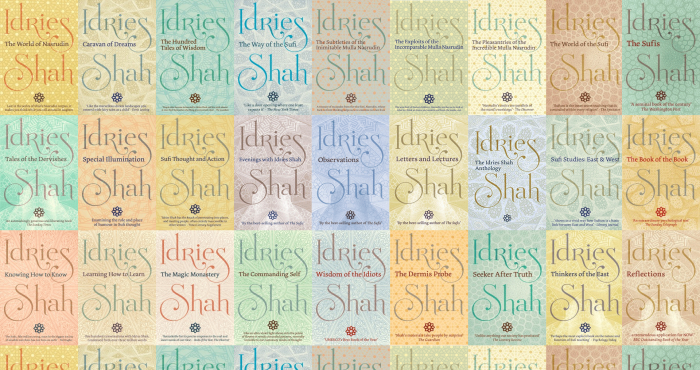 NEW EDITIONS
Read more
ISF Perspectives
The ISF interview
BESTSELLING US AUTHOR LISA ALTHER TELLS ISF HOW IDRIES SHAH'S WORK HAS IMPACTED UPON HER LIFE – AND WRITING
MEDIA
Videos and Podcasts
VIDEO
FIND OUT HOW TO ENTER THE EXCITING UNESCO-ISF SHORT STORY COMPETITION! DEADLINE EXTENDED TO 15 OCTOBER!
PODCAST
246 | Selections from A Veiled Gazelle
Listen Now