'DONATE TO PROVIDE BOOKS TO AFGHAN WOMEN AND GIRLS - PLEASE LET THEM KNOW THEY ARE NOT FORGOTTEN'
- SAIRA SHAH
WATCH THE ISF-UNESCO SHORT STORY COMPETITION AWARDS HOSTED BY SAIRA AND SAFIA SHAH
Children from around the world read their award-winning stories and speak about what inspired them – and find out if they won bronze, silver or gold.
OUR LATEST BLOG POST: RELEASING SEED BOMBS OF IDEAS - SAFIA SHAH ON DEVELOPING HER FATHER'S STORIES AS CHILDREN'S BOOKS
The Third Volume of Idries Shah's bestselling series on the baffling phenomenon of the British and Britishness. Now available in a new edition
'You'll not get malaria or easily Go Native: but you may well contract bronchitis and learn to Muddle Through'
BOOKS FOR AFGHAN CHILDREN
Millions of illustrated children's books written by Idries Shah have been distributed across Afghanistan since 2006 by our friends and partners at Hoopoe Books. With Hoopoe's support, ISF is now gearing up to distribute its own editions to Afghan children. Our aim is to put at least one copy of our books into every Afghan child's hands. By doing so we hope to inspire a new generation.
Prev
Next
Latest
News, Our Projects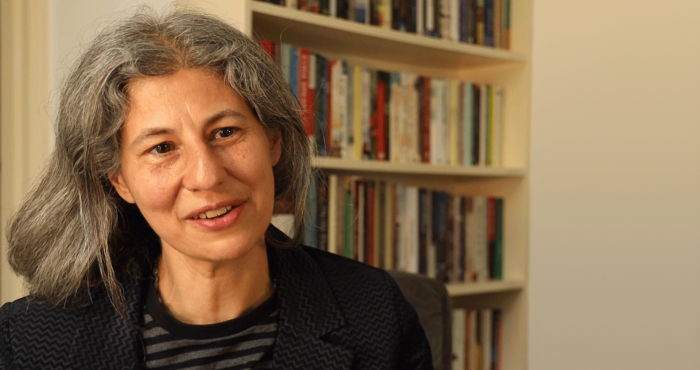 'Donate to provide books to Afghan women and girls - please let them know they are not forgotten' - Saira Shah
Read more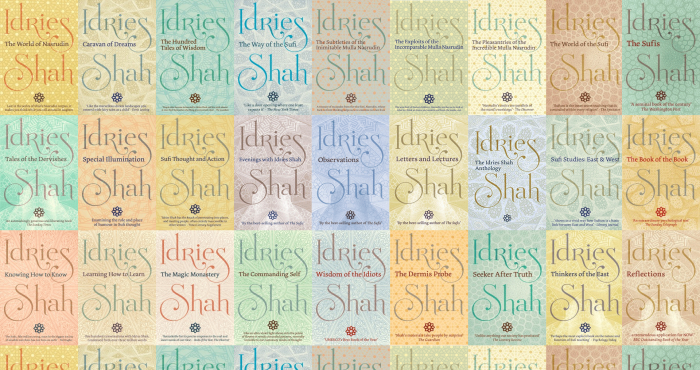 NEW EDITIONS
Read more
ISF Perspectives
The ISF interview
Sally Ornstein on the release of her and Bob Ornstein's new book, God 4.0 'Shah's work has been a pivotal influence'
MEDIA
Videos and Podcasts
VIDEO
SIR DAVID ATTENBOROUGH SPEAKS TO ISF ABOUT THE POWER OF STORIES AND FOLKLORE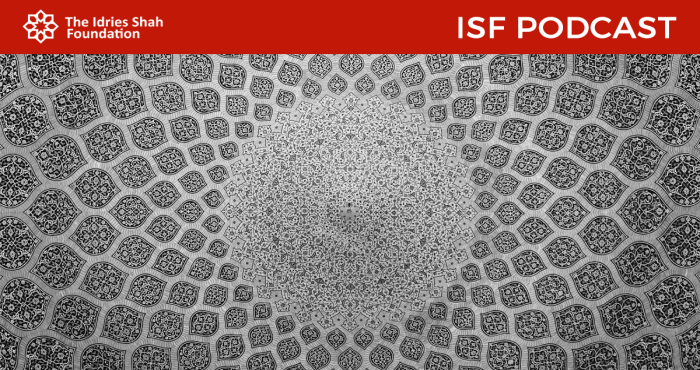 PODCAST
302 | Selections from Seeker After Truth
Listen Now