Darkest England
Available NOW in paperback.

"Idries Shah explains the English to themselves and to others with humour and insight… A fascinating and enjoyable read."
BBC

"…full of insights and information assembled to present a view no English person could easily reach. Very funny."
SUNDAY TIMES

"The quirky, imperturbable nature of English character submitted to an enthusiastic analysis."
SUNDAY EXPRESS
THE UNESCO AND ISF SHORT STORY COMPETITION DEADLINE HAS BEEN EXTENDED TO OCTOBER 15. OPEN TO ALL 12 TO 18 YEAR OLDS. HOW DO YOU SEE YOUR FUTURE?
'The Idries Shah Foundation is doing a commendable job by sending thousands of books for children in Afghanistan.'
Malala Yousafzai, Nobel Laureate for Peace 2014.
© Antonio Olmos
SIR DAVID ATTENBOROUGH RECEIVES THE ISF AWARD FOR HUMAN ACHIEVEMENT
We're delighted to announce that the first ISF Award for Human Achievement goes to Sir David Attenborough!
BOOKS FOR AFGHAN CHILDREN
Millions of illustrated children's books written by Idries Shah have been distributed across Afghanistan since 2006 by our friends and partners at Hoopoe Books. With Hoopoe's support, ISF is now gearing up to distribute its own editions to Afghan children. Our aim is to put at least one copy of our books into every Afghan child's hands. By doing so we hope to inspire a new generation.
Prev
Next
Latest
News, Our Projects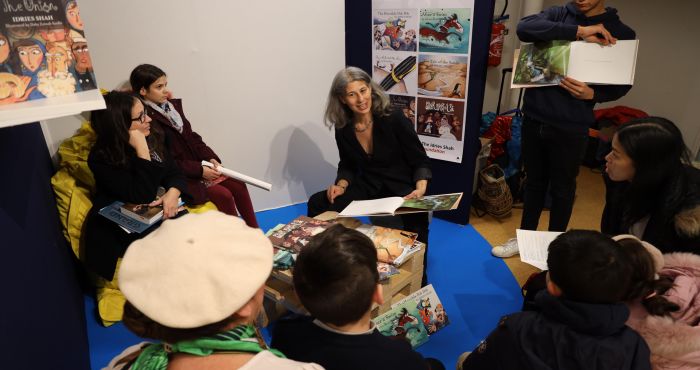 SAIRA SHAH READS HER FATHER'S STORIES TO PARIS SCHOOL CHILDREN AT UNESCO CULTURAL EVENT
Read more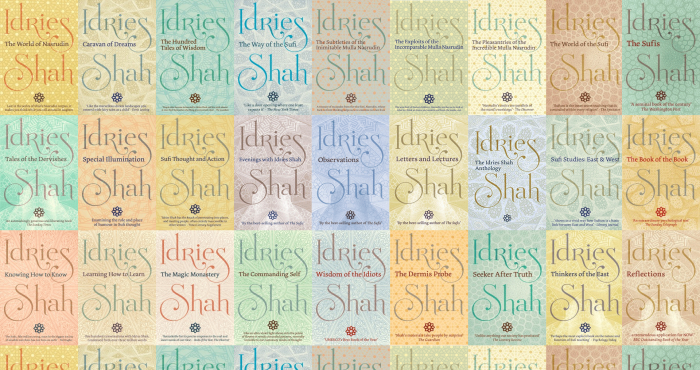 NEW EDITIONS
Read more
ISF Perspectives
The ISF interview
Inventor, scientist and author James Lovelock - 'Your instinct, your nature tells you what to do.'
MEDIA
Videos and Podcasts
VIDEO
FIND OUT HOW TO ENTER THE EXCITING UNESCO-ISF SHORT STORY COMPETITION! DEADLINE EXTENDED TO 15 OCTOBER!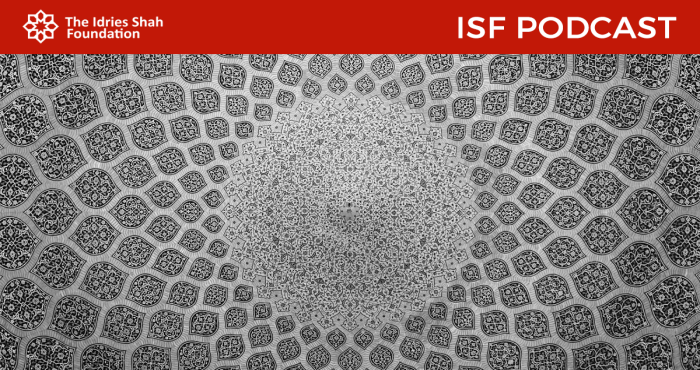 PODCAST
234 | Selections from Destination Mecca
Listen Now