OUR LATEST BLOG POST: RELEASING SEED BOMBS OF IDEAS - SAFIA SHAH ON DEVELOPING HER FATHER'S STORIES AS CHILDREN'S BOOKS
The Third Volume of Idries Shah's bestselling series on the baffling phenomenon of the British and Britishness. Now available in a new edition
'You'll not get malaria or easily Go Native: but you may well contract bronchitis and learn to Muddle Through'
'The Idries Shah Foundation is doing a commendable job by sending thousands of books for children in Afghanistan.'
Malala Yousafzai, Nobel Laureate for Peace 2014.
© Antonio Olmos
SIR DAVID ATTENBOROUGH RECEIVES THE ISF AWARD FOR HUMAN ACHIEVEMENT
We're delighted to announce that the first ISF Award for Human Achievement goes to Sir David Attenborough!
BOOKS FOR AFGHAN CHILDREN
Millions of illustrated children's books written by Idries Shah have been distributed across Afghanistan since 2006 by our friends and partners at Hoopoe Books. With Hoopoe's support, ISF is now gearing up to distribute its own editions to Afghan children. Our aim is to put at least one copy of our books into every Afghan child's hands. By doing so we hope to inspire a new generation.
Prev
Next
Latest
News, Our Projects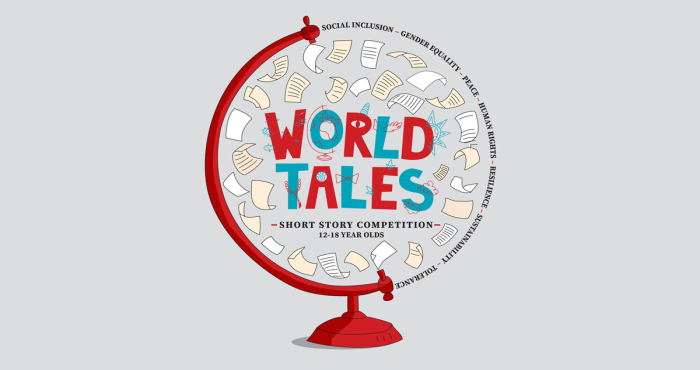 'WE ARE ALL UNIQUE, BUT CONNECTED BY THE LOVE OF TALES' – AMINA BAKTIYAROVA  FROM KAZAKHSTAN, A participant in the 2020 ISF-UNESCO World Tales Short Story Competition 
Read more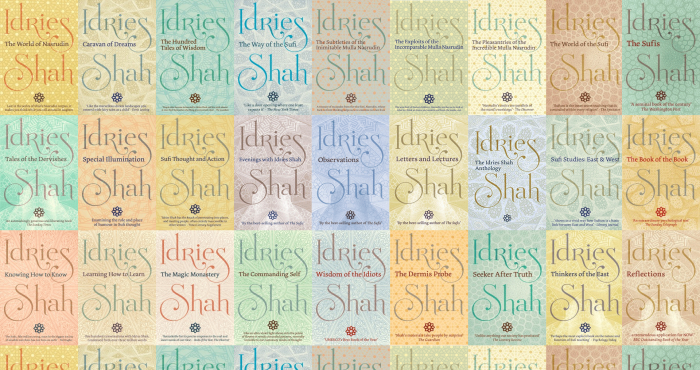 NEW EDITIONS
Read more
ISF Perspectives
The ISF interview
GREATEST LIVING STATISTICAL COMMUNICATOR TELLS ISF WHY FEELINGS, AS WELL AS DATA, HELP HUMANS ASSESS MODERN RISKS
MEDIA
Videos and Podcasts
VIDEO
Astronaut Chris Hadfield receives the Idries Shah Foundation award for human achievement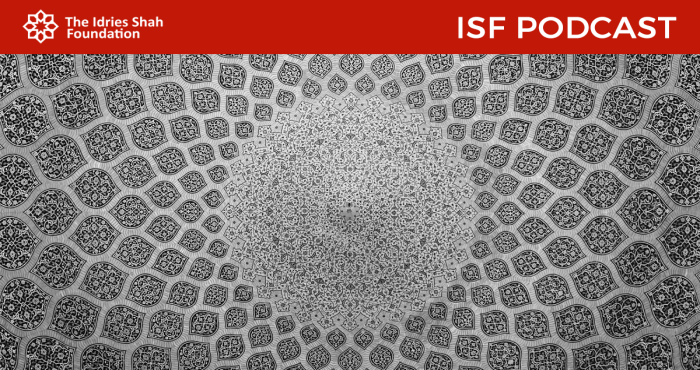 PODCAST
278 | Selections from A Perfumed Scorpion
Listen Now