Who We Are
Idries Shah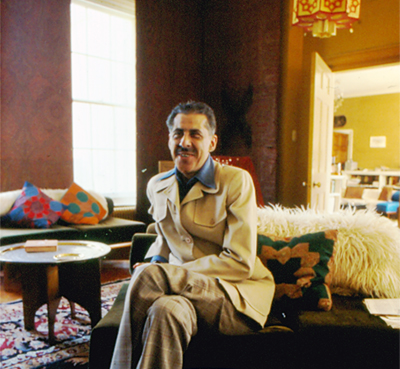 Idries Shah, born in 1924 into an aristocratic Afghan family, created a large body of literary work, most of it elements of Sufi thought. Some of his best known works include the seminal book, The Sufis, and several collections of Teaching Stories featuring the 'wise fool' Nasrudin.
Shah devoted his life to collecting, translating and adapting key works of Sufi classical literature for the needs of the West. Called by some 'practical philosophy' – these works represent centuries of Sufi and Islamic thought aimed at developing human potential to its fullest form.
The works stress virtues such as common sense, clear thinking and humour to counter cant and religious dogma. As such they are vital works in the area of Islamic philosophy, and may be viewed as an antidote to radicalism and fanaticism much needed in the world today.
Shah's books have been translated into dozens of languages, sold millions of copies, and are regarded as a bridge between East and West.