We are often asked by people who have enjoyed Idries Shah's work how they can help ISF. There are a number of ways, some of which are detailed here. If you are interested in participating, or have any questions, please contact us. Thank you very much indeed for your support.
One of the best ways to spread the word about Idries Shah's books is by writing online reviews. We welcome reviews anywhere online. These could include your blog, Amazon, or Goodreads. If you have written a review of an Idries Shah book on your own blog, please send us the link so we can share it online. Thank you for your support.
We are looking for volunteers to translate the main English Idries Shah Wikipedia page into different languages, and to upload the translated texts into Wikipedia. It is very important that the full English language text is translated verbatim, as we do not edit Wikipedia pages, or request that any editorial changes are made. If you speak another language with fluency and are interested in helping as a volunteer, please contact us for a few basic guidelines.
As you may have noticed from our Facebook page, we regularly share quotes from Idries Shah's books in English, Spanish and, occasionally, in other languages as well. If you would like to help us by selecting quotes in your language from Idries Shah's published works, please contact us.
We are also looking for volunteers to provide subtitles in a variety of languages for the Idries Shah YouTube videos. We currently have subtitles available in Spanish, and are looking for other languages. It's generally best if you have previous experience with creating subtitles for YouTube, but if you're eager to help, it's something you can learn as you go.
As always, thank you very much indeed for your generous support.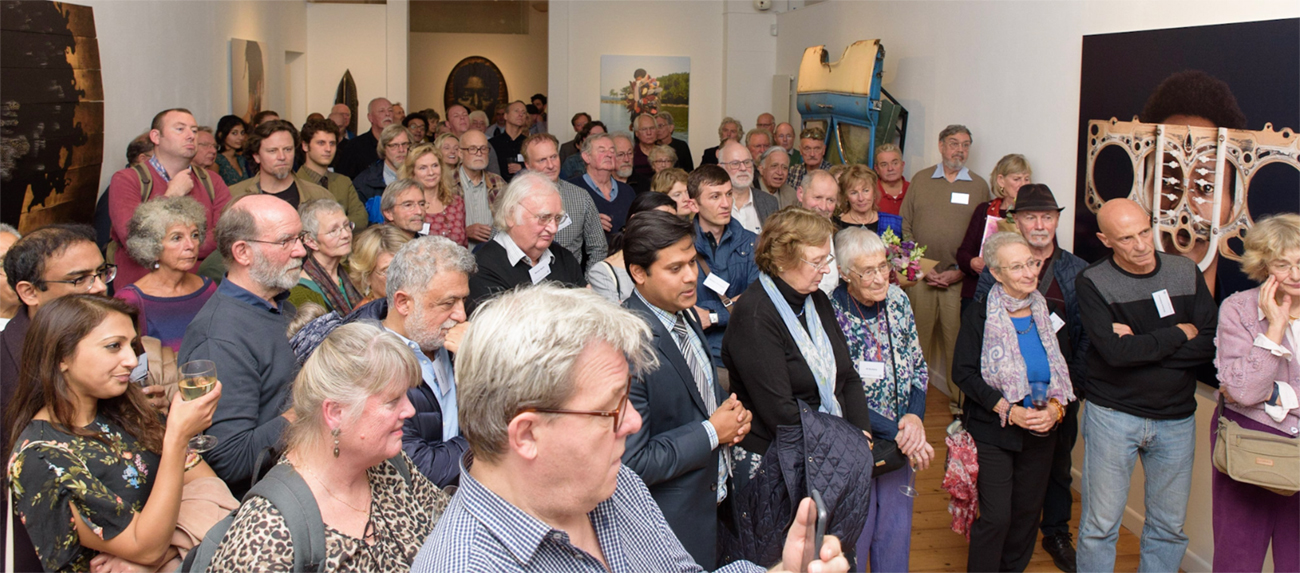 Sufi Studies and Middle Eastern Literature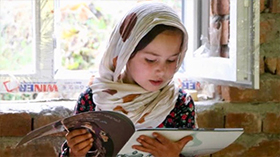 Books for Afghans
We are distributing copies of our Dari translations to Afghans who have fled Afghanistan. 1,000 copies of our children's books are being printed in the UK for immediate distribution. And 500 copies of our Nasrudin Dari editions are going to local councils, charities and military bases in the UK and USA.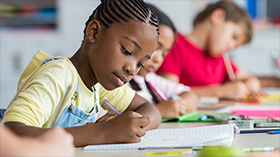 UNESCO Collaboration
Thousands of children between the ages of 12 and 18 participated in the ISF-UNESCO's short story competition. The theme 'Once Upon a Time in My Future…' drew entries from as far afield as Chile, Iran and Mongolia. The winners won bespoke medals, ipads and copies of our children's books for their school libraries.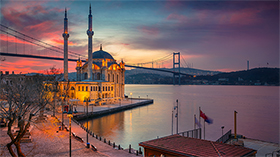 Taking Sufi Literature 'Home'
The Idries Shah Foundation is making Idries Shah's books available to readers in Asia and the Middle East, thereby 'returning' them to the societies that birthed much of the material he drew from. They are reaching refugees from Afghanistan and Iran – and now Turkish readers.
Collaborations
Some of the organisations with which we collaborate and whose work is important in the fields of Literacy, Imagination and the Humanities