'A beacon of sanity in our age of polarity'*
The Idries Shah Foundation is a charity dedicated to publishing and disseminating the works and ideas of the writer and thinker Idries Shah — and to connecting ideas across disciplines, cultures and history to help bring about a deeper insight into human thought and behaviour. Besides publishing, we are also engaged in a wide range of charitable projects, from supporting education in deprived societies to collaborating with UNESCO to promote stories as the essence of culture.
*John Zada, Los Angeles Review of Books.
Winners of The Horrible Dib Dib Halloween Drawing Competition!
We've received entries from India and Pakistan, Japan, Germany, the United States. Even Iceland!
Explore the largest collection of Sufi literature and teaching-stories in the world
For over 40 years, Shah collected and published centuries of Sufi literature, and offered an interpretation of this invaluable resource uniquely framed for our time
We publish timeless, beautifully-illustrated stories for children
'These stories…nurture a part of the mind that is unreachable in more direct ways...'
– Robert Ornstein, Professor of Psychology, Stanford University
Many of Idries Shah's seminal works have been translated into Dari, Farsi and Turkish
You can read all our translations for free on our website. We are working to reseed the material Idries Shah drew upon from the Islamic world
Watch ISF's UNESCO webinar on the Power of Stories hosted by Saira Shah
How do stories affect the mind? A diverse group of educators, scientists, therapists and writers address how stories can help us better understand how we think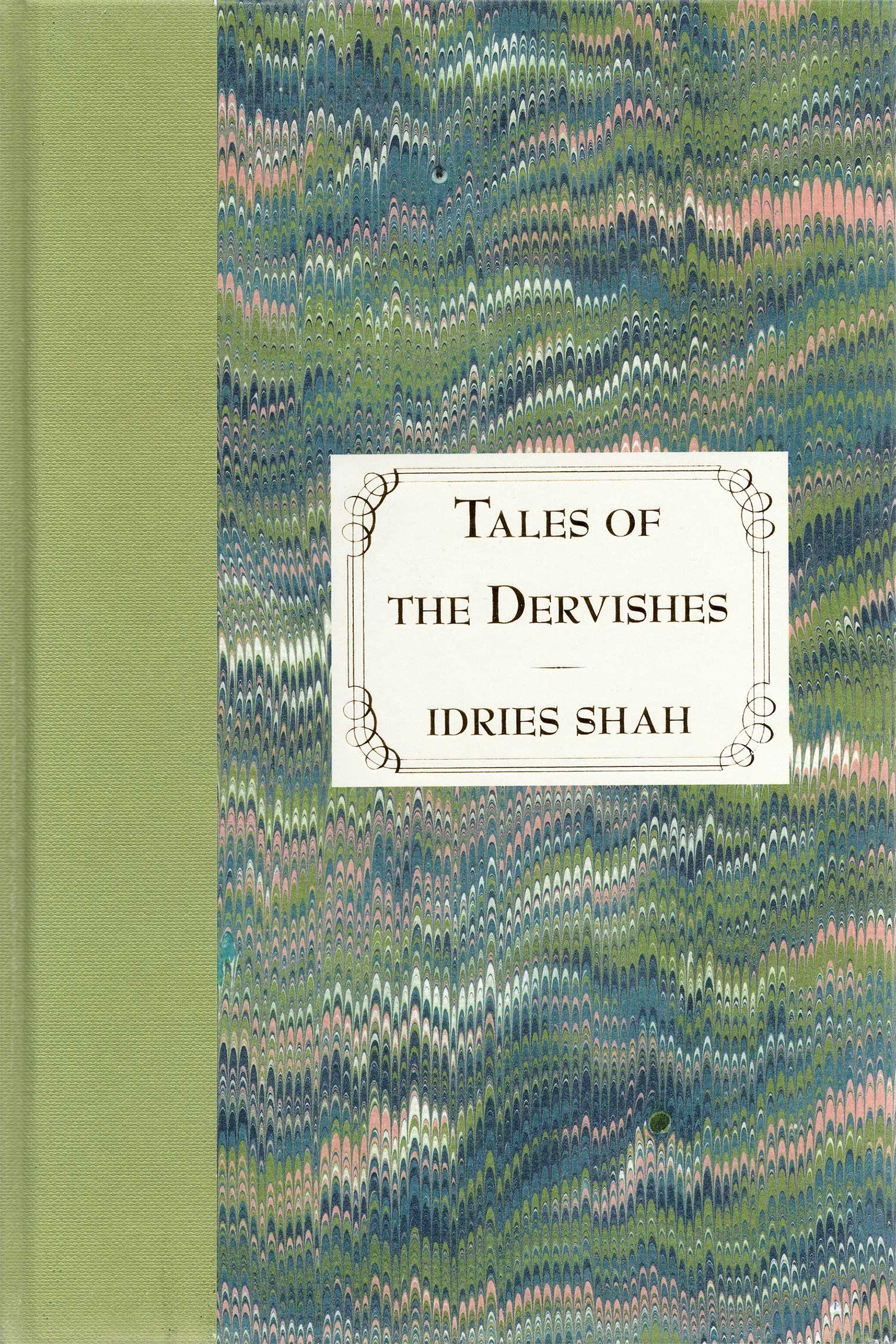 SPECIAL OFFER
50% off Tales of the Dervishes Limited Edition Hardback
Get 50% off on our hardback edition of Tales of the Dervishes direct from the Idries Shah Foundation. And remember you can also read the books for free on your tablet or phone via our website wherever you find yourself this autumn.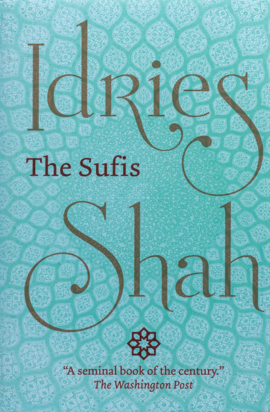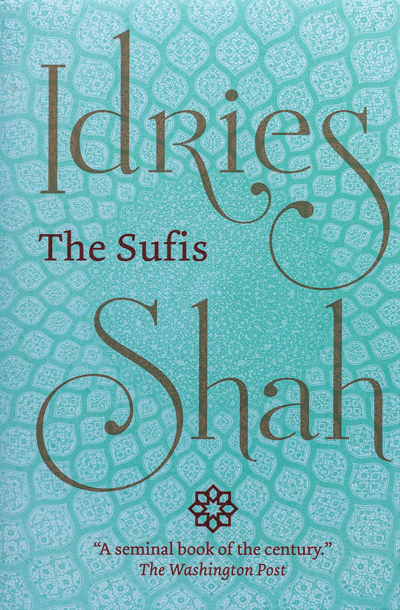 SPECIAL OFFER
40% off The Sufis
Hailed by Doris Lessing, winner of the Nobel Prize for Literature, as 'a seminal book of the century', The Sufis is the most important modern book on Sufism. Eschewing a purely academic approach, Shah provides an overview of Sufi concepts – and explains that Sufism predates Islam and Christianity and should not be equated with any particular culture or phase of a culture. Special offer available from ISF Direct.
The Gnat Namouss and the Elephant from Tales of the Dervishes
Although enormously attractive as sheer entertainment, Dervish tales were never presented merely on the level of a fable, legend or folklore. They stand in comparison in wit, construction and piquancy with the finest stories of any culture, yet their true function as Sufi teaching stories is so little-known in the modern world, that no technical or popular terms exist to describe them. The material in Tales of the Dervishes is the result of a thousand years of development, during which Dervish masters used these and other teaching stories to instruct their disciples. The tales are held to convey powers of increasing perception unknown to the ordinary man.
'For every decade we live, we will find another meaning in each story' – Desmond Morris, BBC The World of Books
Latest from The Idries Shah Foundation
Find out about our latest projects and exciting publishing initiatives, read our blog – and listen to our popular podcast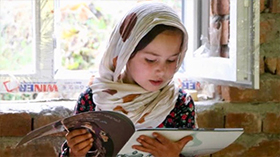 Books for Afghans
We are distributing copies of our Dari translations to Afghans who have fled Afghanistan. 1,000 copies of our children's books are being printed in the UK for immediate distribution. And 500 copies of our Nasrudin Dari editions are going to local councils, charities and military bases in the UK and USA.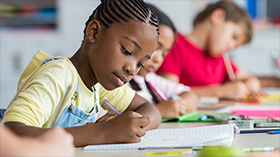 UNESCO Collaboration
Thousands of children between the ages of 12 and 18 participated in the ISF-UNESCO's short story competition. The theme 'Once Upon a Time in My Future…' drew entries from as far afield as Chile, Iran and Mongolia. The winners won bespoke medals, ipads and copies of our children's books for their school libraries.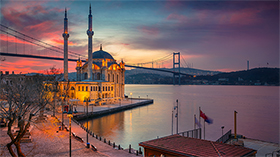 Taking Sufi Literature 'Home'
The Idries Shah Foundation is making Idries Shah's books available to readers in Asia and the Middle East, thereby 'returning' them to the societies that birthed much of the material he drew from. They are reaching refugees from Afghanistan and Iran – and now Turkish readers.
Explore the Idries Shah Library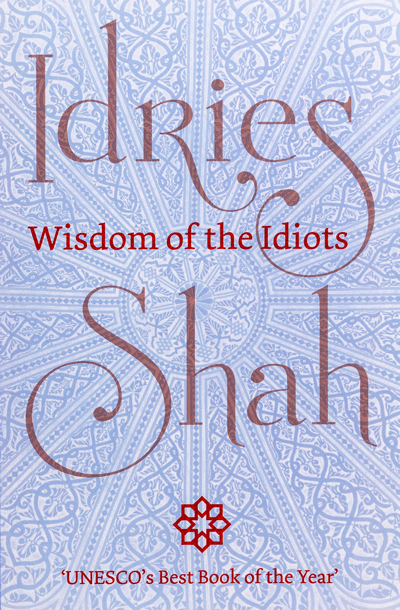 Wisdom of the Idiots by Idries Shah
insert_link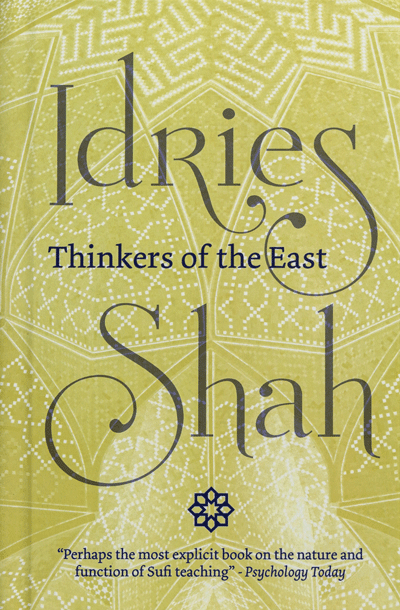 Thinkers of the East by Idries Shah
insert_link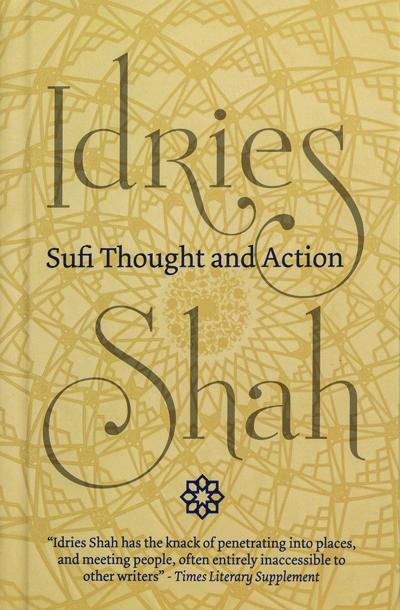 Sufi Thought and Action by Idries Shah
insert_link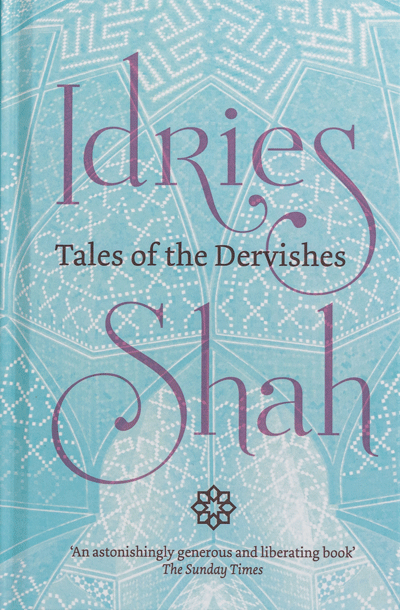 Tales of the Dervishes by Idries Shah
insert_link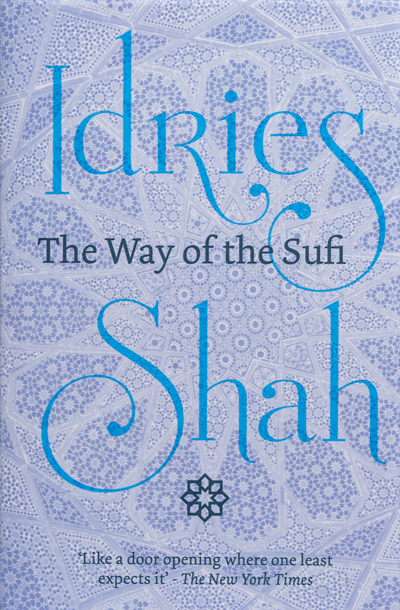 The Way of the Sufi by Idries Shah
insert_link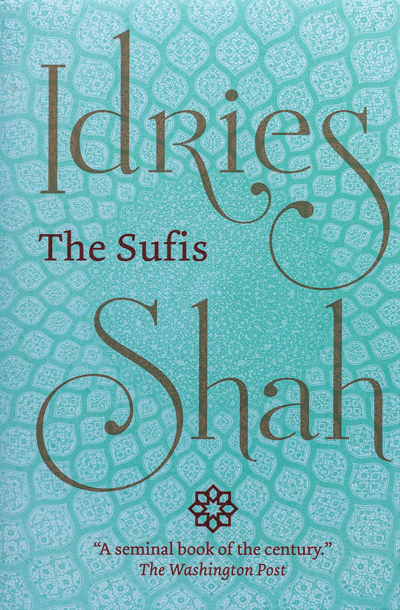 The Sufis by Idries Shah
insert_link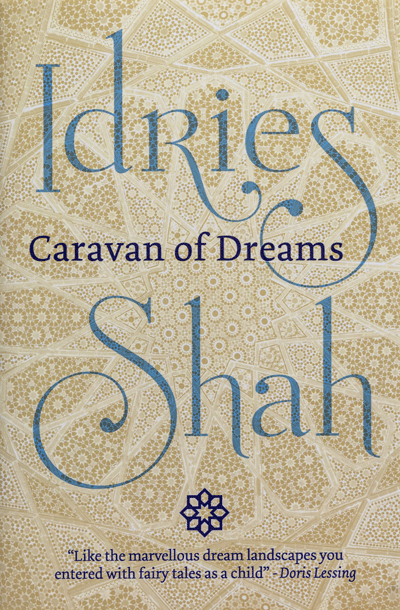 Caravan of Dreams by Idries Shah
insert_link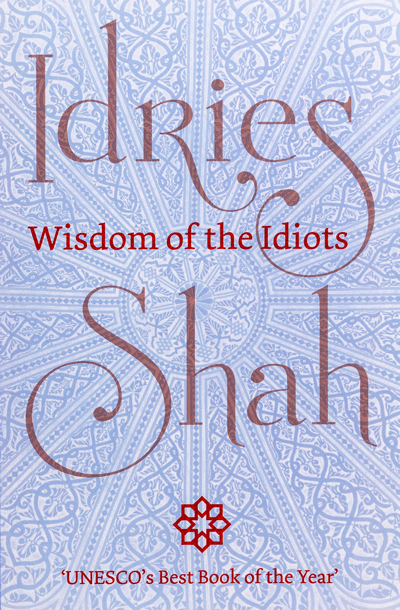 Wisdom of the Idiots by Idries Shah
insert_link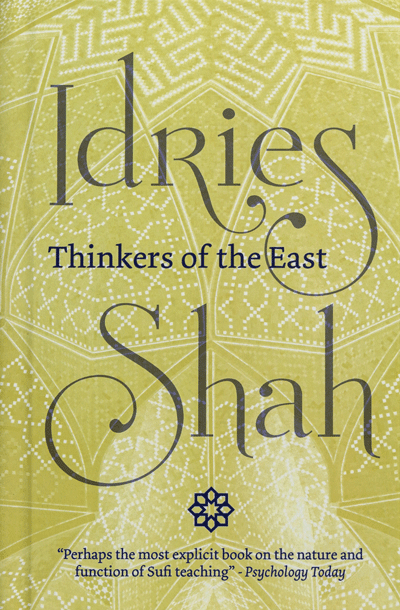 Thinkers of the East by Idries Shah
insert_link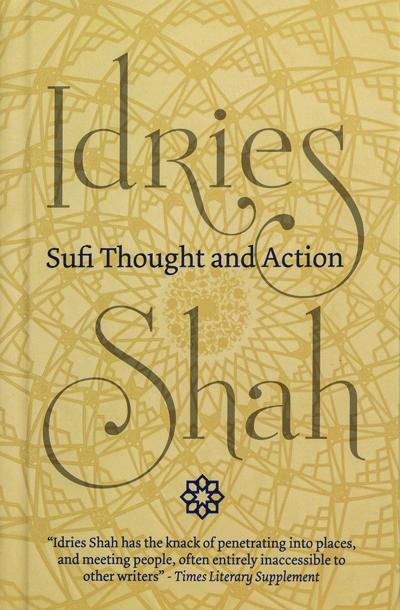 Sufi Thought and Action by Idries Shah
insert_link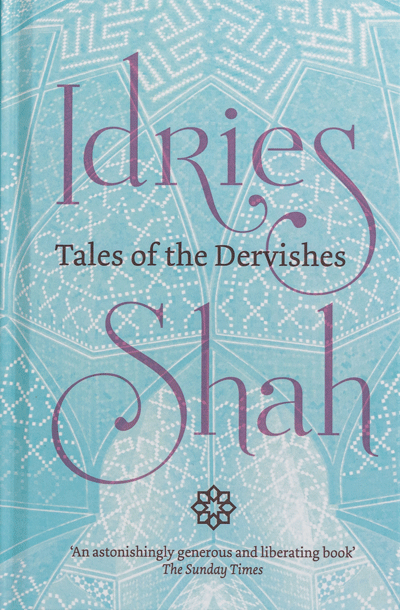 Tales of the Dervishes by Idries Shah
insert_link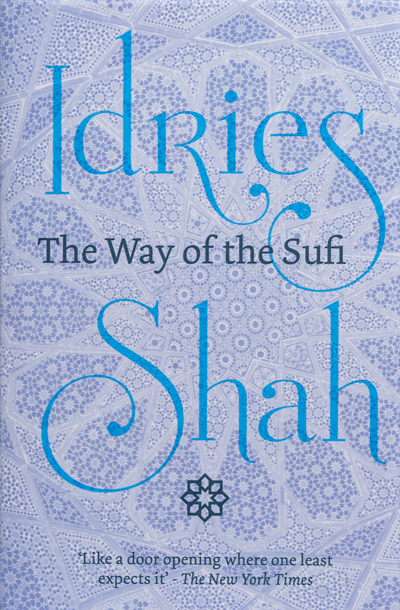 The Way of the Sufi by Idries Shah
insert_link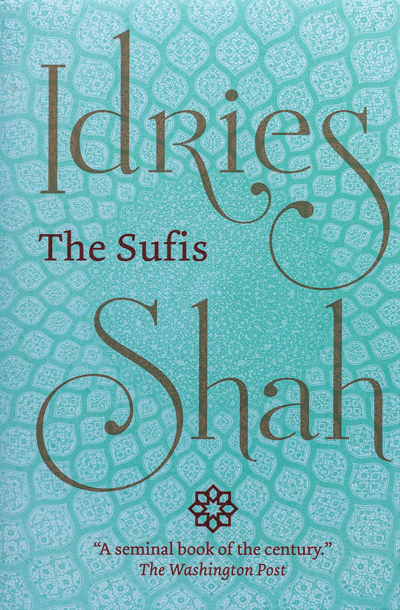 The Sufis by Idries Shah
insert_link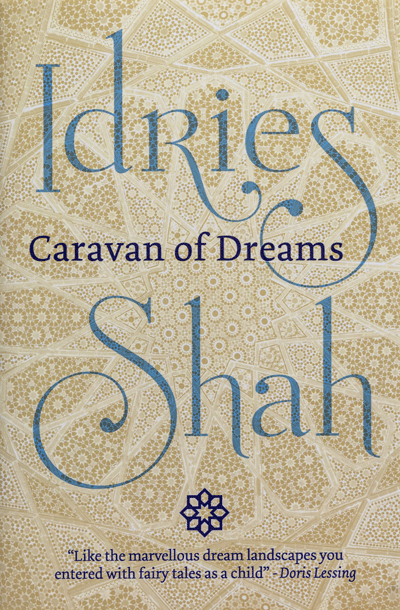 Caravan of Dreams by Idries Shah
insert_link
Collaborations
Some of the organisations with which we collaborate and whose work is important in the fields of Literacy, Imagination and the Humanities